Proteus-DT
Explore how Adverdize transformed Proteus-DT's online visibility, boosting engagement and reducing cost-per-lead remarkably.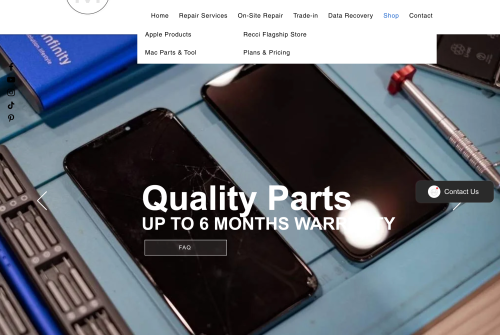 MacInfinity
Dive into how Adverdize revolutionized Mac.Infinity's SEO rankings, pushing numerous keywords into the top 10 and dramatically expanding their visibility.
Highlander Aesthetica
See how Adverdize's targeted SEO strategies drastically increased Highlander Aesthetica's website traffic and doubled their keyword rankings within a month.
Limousine Services
Learn how Adverdize's strategic SEO approach brought numerous limousine services to the forefront of online search rankings.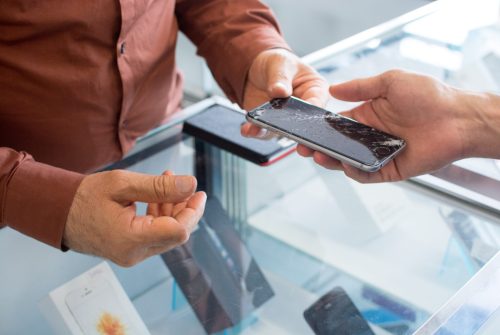 Mobile Repair
Discover how Adverdize turbocharged a local phone repair shop's online presence, with a 30%+ increase in traffic and a substantial surge in keyword rankings, all within a few months.
What Clients Say About Us
5 Star Ratings on Google, Trustpilot, Clutch & Carousell
We are headquartered in Singapore 
Grow Your Business With Us!
Kickstart your journey to success now. Partner with us and witness your business soar to new heights. Outsource everything to us as you focus on what truly matters.