Optimize your online visibility with our Google Ads Management service. We take the complexity out of pay-per-click advertising, delivering campaigns that increase your brand's exposure, drive traffic to your website, and convert visitors into customers. Our team of certified Google Ads professionals strategically target keywords, craft compelling ad copy, and continuously monitor and adjust your campaigns for optimal results. Whether you're a small business or a large corporation, we provide a tailored approach that aligns with your budget and goals, ensuring your Google Ads perform effectively and deliver a solid return on investment.
Rank on First Page with
Google Ads
Achieve top-tier visibility with our targeted Google Ads campaigns designed to land you on the first page of search results. As the majority of users don't venture past the first page, securing a top spot significantly increases your chances of being found by potential customers. Our team of experts harnesses the power of keyword research, strategic bidding, and compelling ad creation to outperform competitors and put your brand front and center. With meticulous campaign management and continuous optimization, we aim to keep you ranking high, driving consistent, quality traffic to your site, and converting clicks into loyal customers.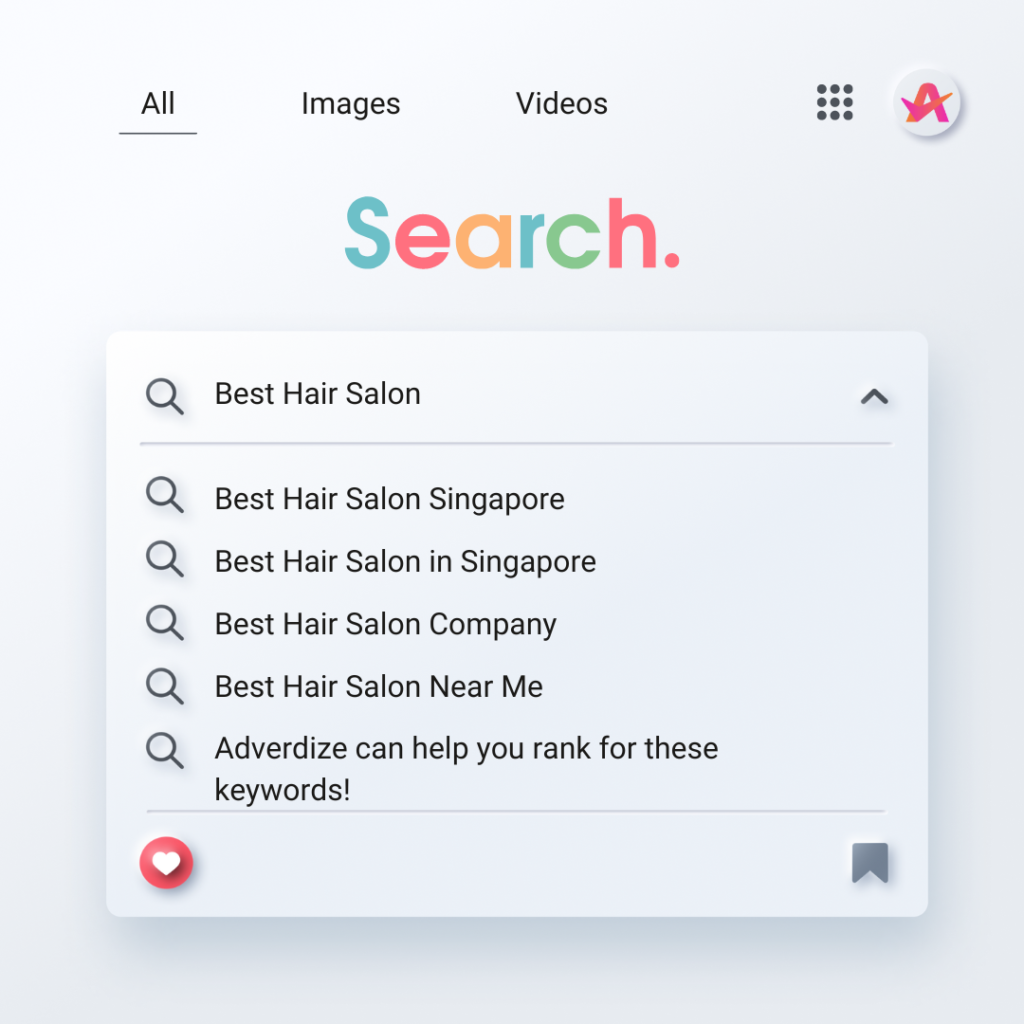 Stand out in the crowded online marketplace with our expertly managed Google Ads service. We understand that a successful Google Ads campaign is more than just targeting keywords and setting bids—it's about understanding your business, your customers, and the digital landscape. Our team of certified professionals employs a data-driven approach, using analytics to refine strategies, craft highly relevant ads, and improve click-through and conversion rates. We work closely with you to align our strategies with your business goals, delivering campaigns that not only increase visibility but also enhance engagement and customer loyalty.
At our agency, we believe in transparency and accountability. That's why we provide comprehensive performance tracking and reporting. We keep you in the loop at all stages of the campaign, offering insights into how your ads are performing and where your budget is being spent. We continually adjust and optimize your campaigns based on these insights to ensure ongoing success. With our Google Ads Management service, you're not just investing in ads—you're investing in a strategic partnership that drives growth and success for your business.
Frequently Asked Questions