Adverdize – Top Marketing Agency in Singapore
August 24, 2023 Company Adverdize – Top Marketing Agency in Singapore August 24, 2023 Company Adverdize – Top Marketing Agency in Singapore August 24, 2023 Uncategorized Adverdize – Top Marketing Agency in Singapore as Rated in DesignRush August 24, 2023 Uncategorized Adverdize – Top Marketing Agency in Singapore as Rated in DesignRush August 24, 2023 […]
In the ever-evolving landscape of digital marketing, being recognized as a top agency is a testament to a company's dedication, innovation, and commitment to delivering exceptional results. Adverdize, a prominent digital marketing agency in Singapore, has recently achieved a significant milestone by being featured on DesignRush as one of the top marketing agencies in the vibrant city-state. This recognition not only highlights Adverdize's prowess in the field but also solidifies its position as a leader in Singapore's digital marketing industry.
Adverdize's Journey to Excellence:
Adverdize's journey to becoming a top digital marketing agency in Singapore has been marked by continuous growth, innovative strategies, and a relentless pursuit of excellence. Founded by a team of passionate and experienced marketers, Adverdize set out with a clear vision: to empower businesses to thrive in the digital realm through strategic marketing approaches.
From its inception, Adverdize embraced the dynamic nature of digital marketing, staying ahead of trends and algorithm shifts. The agency's commitment to staying updated with the latest industry insights and tools has allowed them to provide clients with cutting-edge solutions that drive real, measurable results.
DesignRush Recognition:
Being recognized by DesignRush, a trusted platform that connects businesses with the best marketing agencies globally, is a significant achievement for Adverdize. This recognition is a result of Adverdize's exceptional work, innovative strategies, and consistent delivery of successful marketing campaigns.
DesignRush's meticulous selection process evaluates agencies based on their expertise, client feedback, project portfolio, and overall industry reputation. Adverdize's inclusion in DesignRush's list of top marketing agencies in Singapore is a reflection of its dedication to client success and its ability to navigate the intricacies of today's digital marketing landscape.
Key Factors Behind Adverdize's Success:
Strategic Approach: Adverdize understands that a one-size-fits-all approach doesn't work in digital marketing. They tailor strategies to each client's unique goals, industry, and target audience, ensuring maximum impact.

Innovation: Stagnation is the enemy of progress. Adverdize consistently seeks innovative solutions, whether it's adopting new technologies, creative content strategies, or data-driven insights.

Transparency: Transparent communication and reporting are at the core of Adverdize's client relationships. This fosters trust and enables clients to track the progress of their campaigns effectively.

Talent Pool: Adverdize boasts a team of experienced marketers, creatives, and technical experts who collaborate to provide holistic marketing solutions.

Client-Centric Approach: The agency's success is intricately linked to the success of its clients. Adverdize's client-centric mindset drives them to go above and beyond to achieve outstanding outcomes.
Looking Ahead:
Adverdize on DesignRush reinforces its position as a top digital marketing agency in Singapore. As the digital landscape continues to evolve, Adverdize remains poised to tackle new challenges, implement innovative strategies, and provide clients with unparalleled marketing experiences. For a comprehensive guide on how to choose a full-service digital agency, be sure to check out this article.
The agency's commitment to excellence, innovation, and client success serves as an inspiration to the entire digital marketing community. Adverdize's journey from its inception to being featured on DesignRush is a testament to the power of strategic thinking, adaptability, and a passion for delivering exceptional results in the ever-dynamic world of digital marketing.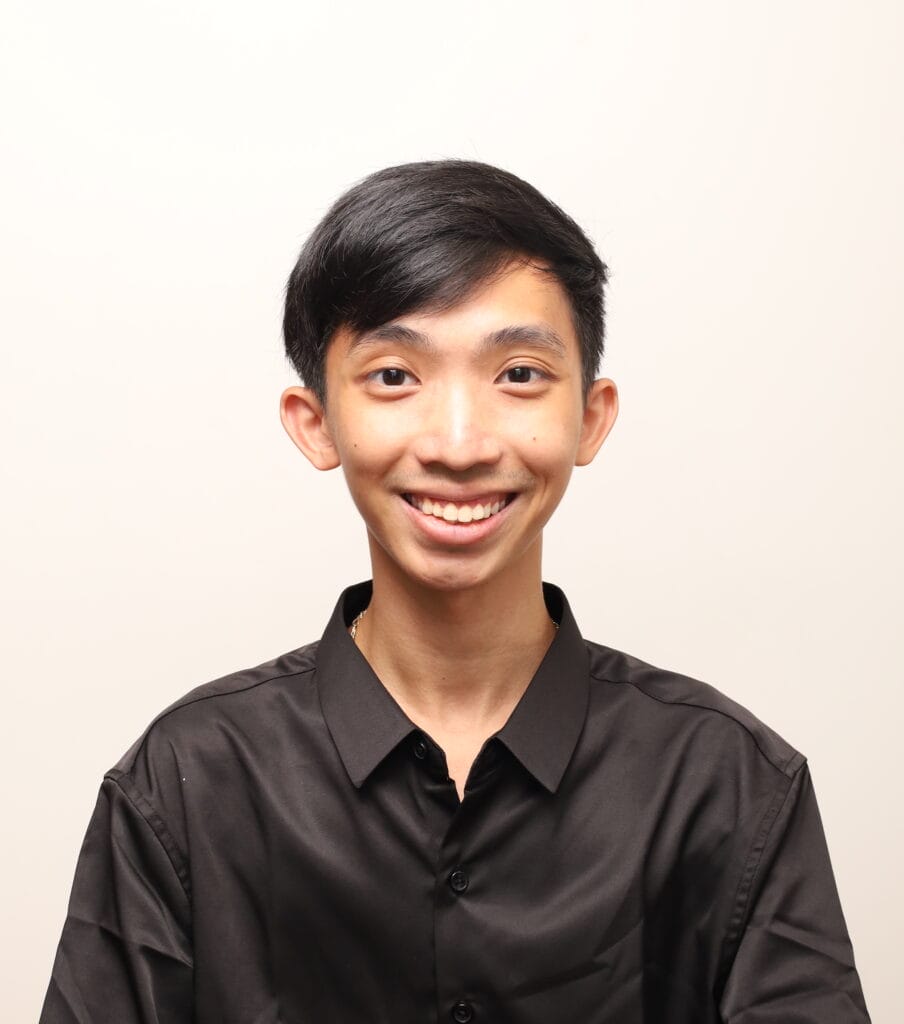 Jetson Lam is an SEO Specialist with a keen interest in online marketing, who is fascinated by analytics, metrics, SEO best practices, and conversions. He founded Adverdize, which is a high-performance SEO Marketing agency based in Singapore.