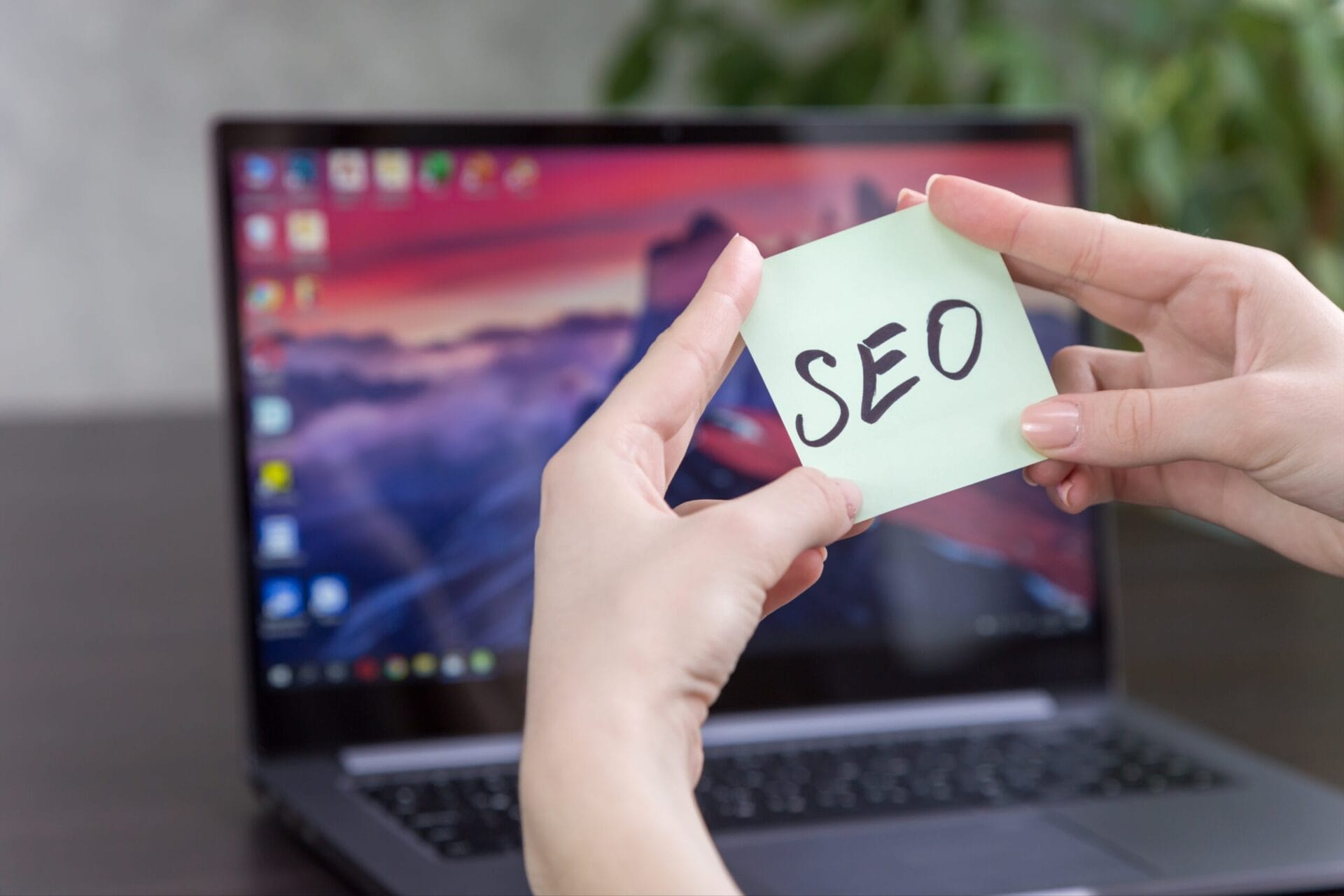 What is SEO and How Can It Help My Business?
You've probably heard of SEO, or Search Engine Optimization. But what is it? And how can it help your business? Let's take a look.
SEO is the process of making your website more visible to search engines like Google, Bing, and Yahoo. When you optimize your site for search engines, you increase your chances of ranking higher in search results pages (SERPs), which means more people will see your site. And if you're selling products or services online, that means more potential customers will see your site and you'll have a better chance to convert them into paying customers.
But SEO isn't just about improving your visibility in SERPs. It's also about improving the quality of your website so that it provides a better experience for visitors. After all, what's the point of ranking high in search results if visitors click on your listing and then immediately leave because they can't find what they're looking for or they don't like what they see? A good SEO strategy takes into account both visibility and user experience.
There are two main reasons why SEO is important:
Most people don't go past the first page of search results.
SEO can help you get more targeted traffic.
Let's take a closer look at each of these reasons.
Most People Don't Go Past the First Page of Search Results
This should come as no surprise. According to multiple studies, the vast majority of internet users never scroll past the first page of search results when they're looking for something online. In fact, one study found that 91% of searchers never scroll past the first page!
So if you're not on the first page of SERPs, you're missing out on a lot of potential traffic. And if you're not in the top three listings on that first page, you're missing out even more; according to another study, 60% of searchers only click on one of the top three listings in SERPs.
SEO can help you get on that first page and increase your chances of getting clicked on by ensuring that your listing is as relevant and useful as possible for the searcher's query.
SEO Can Help You Get More Targeted Traffic
Another reason why SEO is important is that it can help you get more targeted traffic—that is, people who are actually interested in what you have to say or sell. This is because when you optimize your site for specific keywords or phrases, you make it easier for people who are searching for those terms to find your site.   For example, let's say you own a pet store and someone searches Google for "pet supplies." If your store appears in the search results, there's a good chance that person is interested in buying pet supplies—and if they click through to your site, there's an even better chance they'll make a purchase! On the other hand, if someone stumbles across your site while browsing Facebook, there's no guarantee they'll be interested in what you have to say or sell; they may just be curious and click away after a few seconds. So while targeted traffic may not always be high in quantity, it has a much higher chance of leading to conversions—which is why SEO is so important.
Ready to start your SEO journey?
In conclusion, SEO is important because it can help improve your visibility in SERPs and drive targeted traffic to your site—both of which can lead to increased sales and revenue for your business. If you want to learn more about how SEO can help grow your business, contact Adverdize today! We specialize in helping businesses like yours succeed online through data-driven marketing strategies like SEO and soon PPC, social media marketing, and more.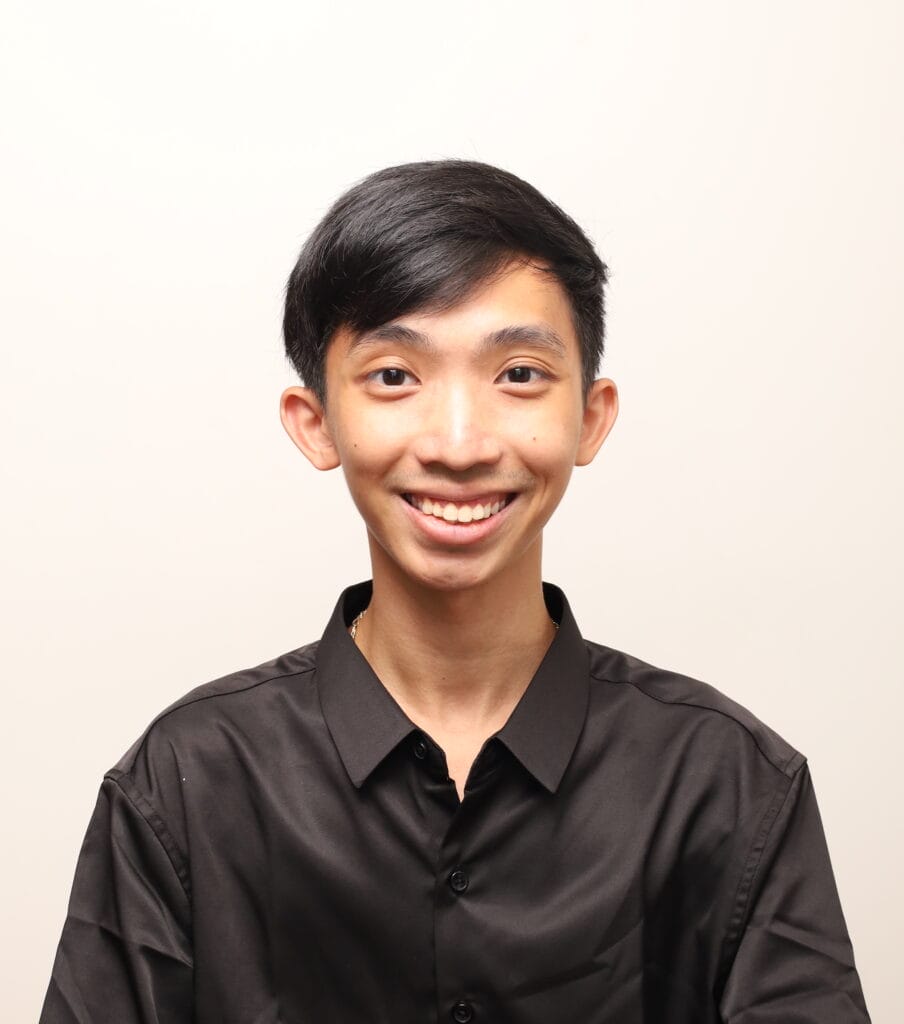 Jetson Lam is an SEO Specialist with a keen interest in online marketing, who is fascinated by analytics, metrics, SEO best practices, and conversions. He founded Adverdize, which is a high-performance SEO Marketing agency based in Singapore.