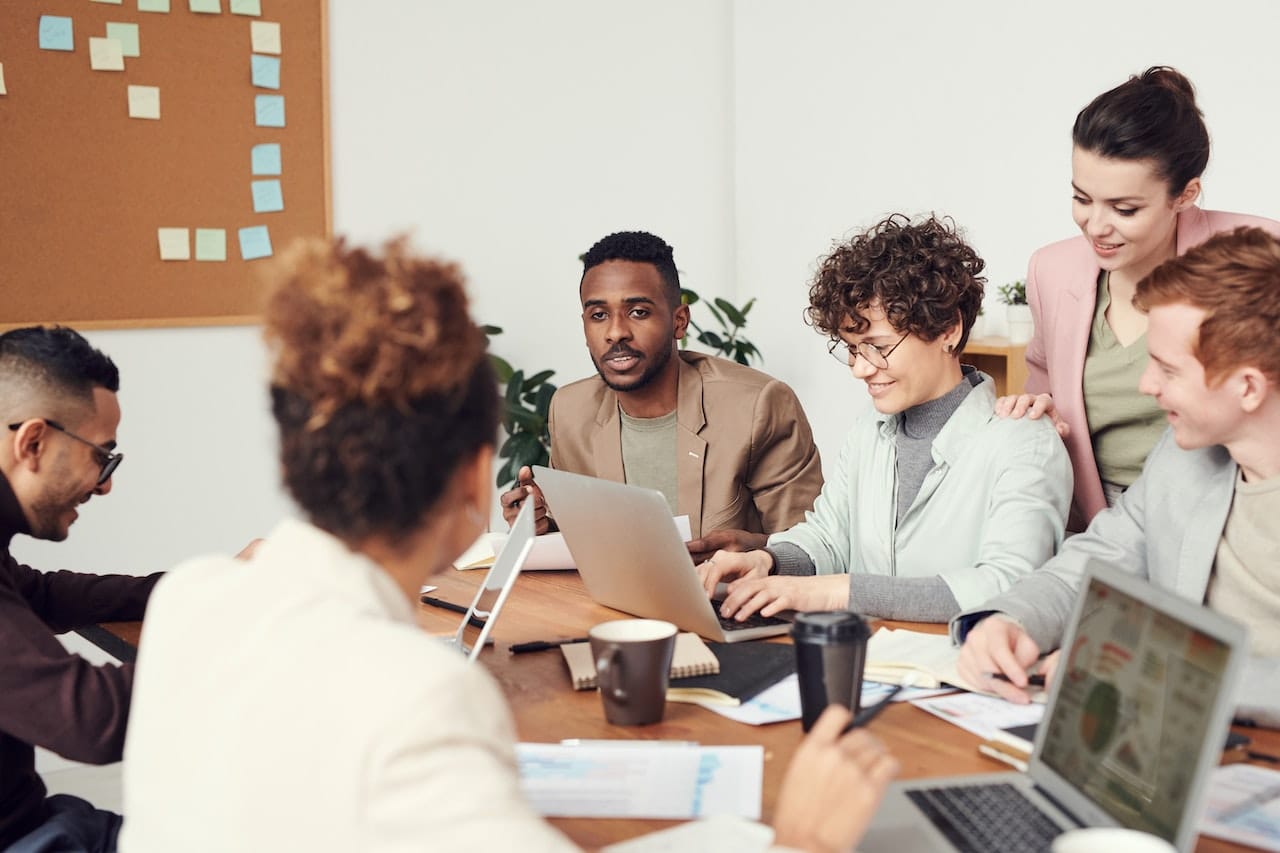 The Complete Beginners Guide to SEO Outreach You Can Use
Don't know how to do SEO outreach? This beginner's guide will teach you the basics of outreach so that you can start getting results for your website. Learn about the different types of outreach, what to do, and how to get started today.
When starting in SEO, your biggest problem is often the same as everyone else's: getting more links. But if you need to learn how to do outreach, building those links can be a struggle.
You might feel like you're drowning in nasty emails and getting nowhere fast. But don't worry—we've got you covered. This post will teach you everything you need to know about outreach. Let's dive in!
What is SEO Outreach?
SEO outreach is contacting influencers, website owners, and other people in your niche to get them to link back to your site. You can do this by emailing them or messaging them on social media. The goal with outreach is always the same—to get someone else to send traffic to your site.
What You Can Benefit from Using SEO Outreach
SEO outreach is one of the best ways to improve your website's rankings in search engines. SEO is the answer if you want to get your website ranked higher than your competitors. SEO outreach can help you achieve this goal and ensure your website gets the attention it deserves.
Here are some of the benefits of SEO outreach:
SEO Outreach can help you build relationships with influencers and industry experts, which will help you get more clicks, shares, and links for your content
SEO Outreach can help you get links to your site from high-authority websites, which will increase its trustworthiness and make it easier for people to find in search engine results
SEO Outreach can help you engage with potential customers who might not even know about your business yet.
SEO Outreach can help you build a list of potential customers interested in what you offer.
SEO Outreach is an effective way to increase your website's organic traffic.
Tips on How to Implement SEO Outreach
SEO outreach is a part of the SEO strategy that you must take advantage of. It is one of the most important ways to build relationships with influencers and other websites.
Here are some tips on how to implement SEO outreach:
Collaborate with Other Websites
Collaborating with other websites is one of the most effective ways to build relationships and increase your website's organic traffic. When you collaborate with other websites, you can cross-promote each other on your platforms while also contributing to the growth of their social media pages.
Many websites will want to link to your infographics if they're helpful and relevant to their audience. The fact that infographics are easily shareable makes them a perfect tool for SEO outreach.
It is an excellent way to get your content in front of a new audience while building relationships with website owners.
Many websites out there would want to use your content for free. You can create a resource page and provide users with valuable guides, case studies, eBooks, and other downloadable materials.
Many websites have lost their backlinks over time. If you can find a way to get those links back, you'll be able to boost your rankings again.
Many times, websites will mention your brand without linking to it. You can find these mentions and reach out to the website owner to request a link to your website.
Conclusion
We hope this post has helped you understand SEO outreach, and we hope you're ready to dive in and start reaching out to websites that may be linking to your brand.
If you need help with your next outreach campaign, don't hesitate to reach out. Adverdize is the best SEO agency in Singapore, and we'd love to help you with your next outreach campaign. Contact us now!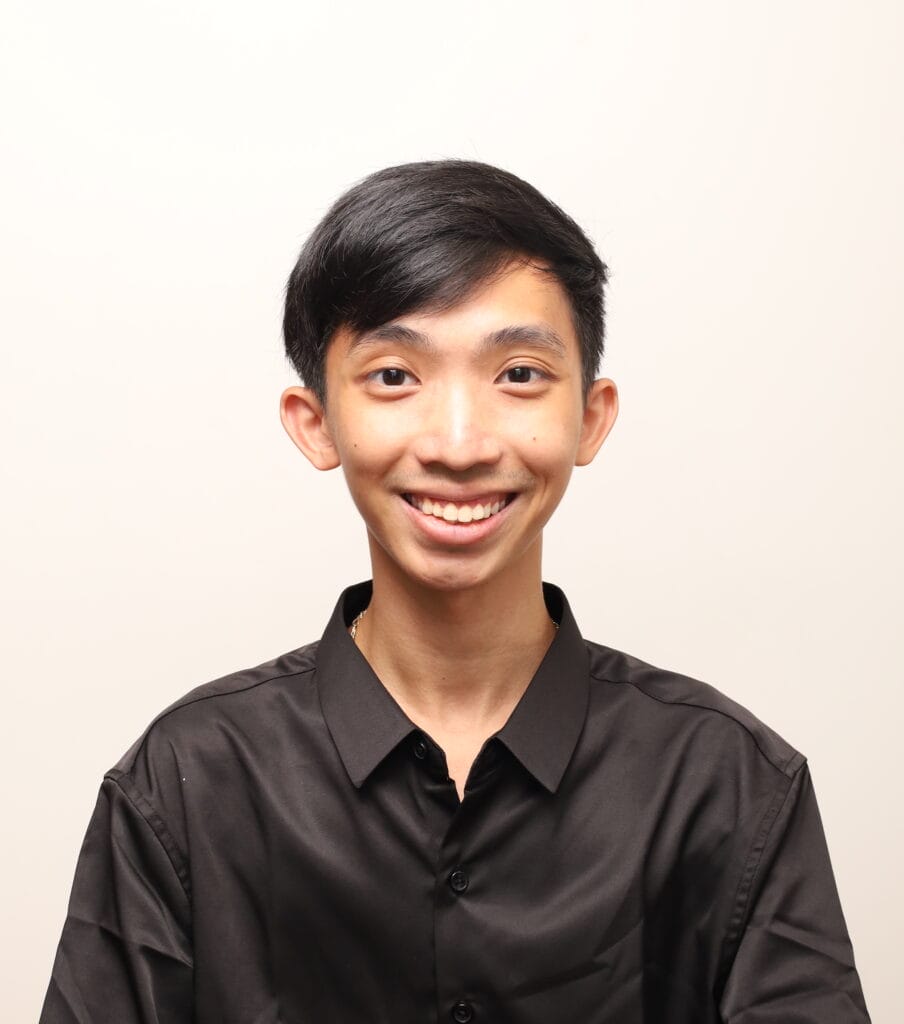 Jetson Lam is an SEO Specialist with a keen interest in online marketing, who is fascinated by analytics, metrics, SEO best practices, and conversions. He founded Adverdize, which is a high-performance SEO Marketing agency based in Singapore.