Marketing 101: What Are 3 On-Page Ranking Factors for SEO?
This article will enumerate the three major on-page ranking factors for SEO. We'll also answer four commonly asked questions.
Setting up an online business lets you start a successful career without leaving the comforts of your home. The internet also allows you to reach a broader audience.
However, you must do more than create a website and advertise your products or services. You must also optimize your web pages to boost their ranking and generate more traffic. Working with a reputable SEO agency is the best way to accomplish this complex but essential process.
This article will enumerate the three major on-page ranking factors for SEO. We'll also answer four commonly asked questions.
1. The Page's Content
Creating and publishing linkable content that provides demand is crucial to help your website rank in search engine results. It must be informative, authentic, high-quality, and intriguing. It should also be keyword-rich and have sufficient online links to other related content. Moreover, it should tackle a unique perspective on a subject, letting you improve your website's search engine ranking and attract more visitors.
Why Does Good Content Matter?
Search engine optimization (SEO) focuses on a content's linkability and shareability. If viewers or other websites can't link your content, search engines are unlikely to rank it higher, resulting in little or no traffic. You can create linkable content like AJAX-powered image slideshows, content that requires logging in, or content that cannot be reproduced or shared.
Moreover, the most successful and high-quality content meets the needs of a broad target audience. These publications could be funny cartoons appealing to tech enthusiasts or informative articles educating the public about a specific topic.
2. Title Tag
This second essential factor specifies a web page's title and determines the content of a page.
3. URL
SEO agencies can help optimize your page by accurately showing the website's organizational structure in the URLs. This step includes connecting related pages through internal links and ensuring the category hierarchy is present in the URL structure.
What Is a Good URL Structure?
A well-crafted URL gives search engines an idea of what the page's content is about without reading the page. For instance, it presents a hierarchical structure telling the search engine that the published content presents the history of video games. It allows Google to rank it accurately or include them in the search results related to the topic. Moreover, a well-constructed URL adds relevancy to the given page.
What Is a Bad URL Structure?
On the other hand, a poorly-constructed URL doesn't communicate the website's structure or purpose to search engines. It doesn't indicate what they can find on the page, making it difficult for search engines to understand the page's relevance and significance—removing the information your target audience needs reduces the URL's effectiveness in directing web users to the page.
Answering Clients' Frequently Asked Questions
After enumerating the on-page ranking factors for SEO, this section will answer your frequently asked questions.
1. What Is Off-Page SEO?
These actions happen outside your webpage, such as social media, PR, and link building, to help rank the webpage higher in the search results.
2. What Is On-Page SEO?
These SEO elements are what you can control on your webpage, like content, headers, headlines, image optimization, title tags, meta descriptions, and structured data.
3. Why Does It Matter?
On-page SEO helps create signals for Google about a page's content. Your SEO agency can optimize the on-page elements to ensure the best results.
4. How Long Will It Take for Google to Rank My Page?
Search engines can rank your page in hours, days, weeks, or months depending on content popularity, technical considerations, and crawl budget.
Conclusion
Business owners must consider on-page SEO to help them gain more traffic and visibility. Working with a reputable SEO agency can guarantee you the best results.
If you need the best SEO agency in Singapore, let us help. Adverdize is a marketing agency dedicated to creating long-term organic growth. We serve clients worldwide. Contact us now, and let's help you with your on-page SEO!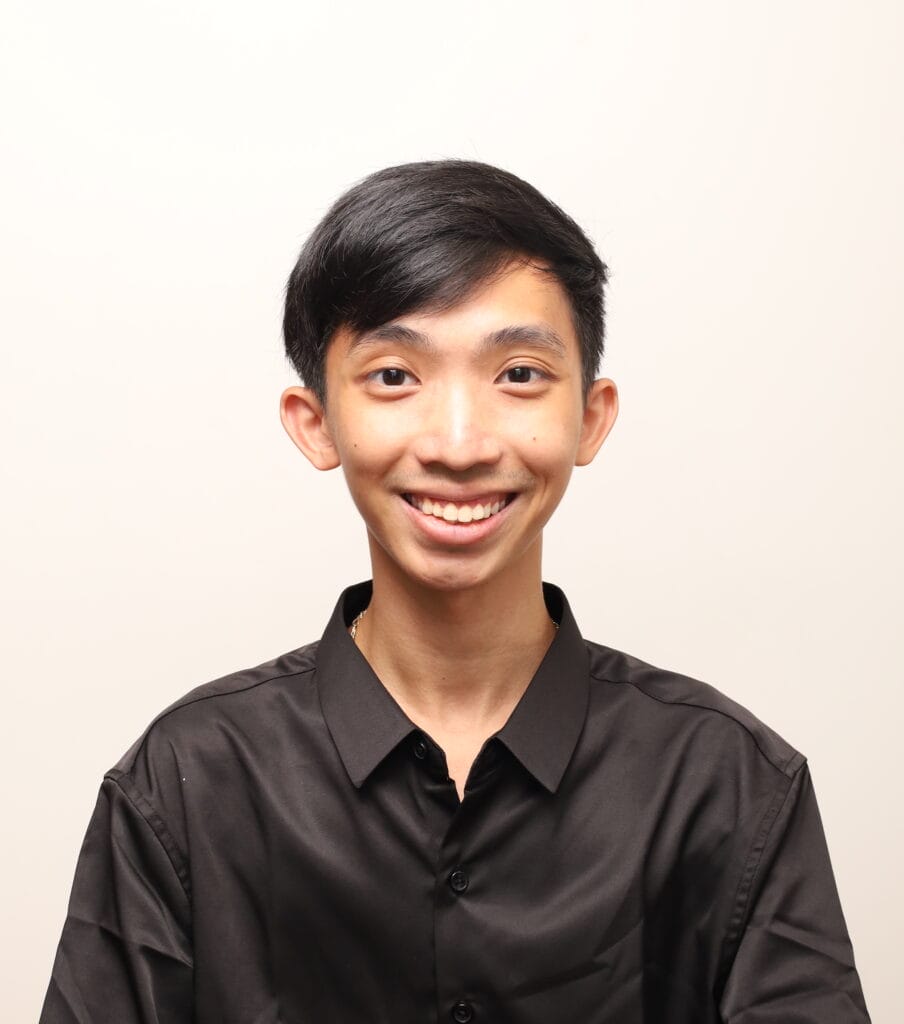 Jetson Lam is an SEO Specialist with a keen interest in online marketing, who is fascinated by analytics, metrics, SEO best practices, and conversions. He founded Adverdize, which is a high-performance SEO Marketing agency based in Singapore.