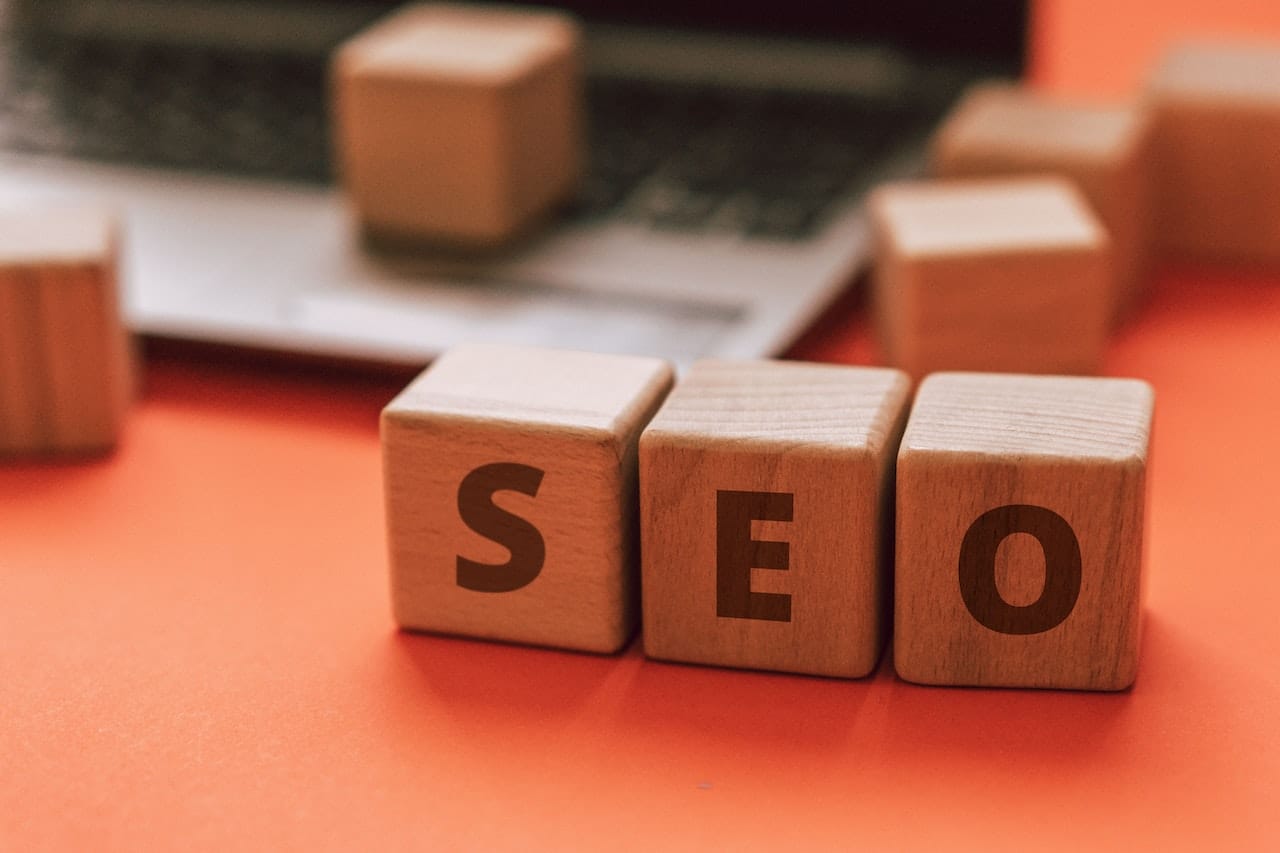 SEO in 2023: The Common SEO Mistakes to Look Out For
Some errors can still be detrimental to your SEO campaign, so avoid making them. Read on to learn more.
Engaging in SEO (search engine optimization) is an inexpensive digital marketing technique that every business uses today. This is because great SEO has the ability to enhance organic traffic to your site and, in turn, convert leads into sales.
However, some errors can still be detrimental to your SEO campaign, so avoid making them. Read on to learn more.
Not Producing Exceptional Material
SEO necessitates the creation of content that adheres to technical standards while also providing value. A common SEO issue is unprofessional writing and producing subpar content.
It must be noted that creating high-quality material necessitates an investment. You can, thankfully, hire skilled writers from an SEO agency to help you produce excellent content and material.
Not Using the Correct Keywords
A common SEO mistake is selecting the incorrect keyword. For this reason, keyword research is required for SEO. Websites that use keyword stuffing and generic keywords have seen their rankings tumble.
Businesses usually emphasize volume when selecting SEO keywords. Keywords with high traffic are valuable. Combining high-volume, traffic-driving keywords with long-tail, bottom-of-the-funnel keywords is critical.
Not Analyzing Conversions
Skipping the analysis of your statistics is a common SEO error that should be avoided. Thankfully, you can use free, secure, and precise technologies to monitor the analytics of your website, such as Google Analytics.
Not Prioritizing Design and User Experience
UX (User Experience) is a critical factor that influences SEO. Unfortunately, many webmasters forget SEO basics like offering customers a readable background and visible CTA buttons. Keep in mind, however, that repairing this SEO issue necessitates a thorough understanding of design components that influence UX.
Not Going for Mobile Responsiveness
Traditional websites, as accessible as they are, are still quite difficult to navigate at some times. Websites may even be more complicated when using a mobile device, as opposed to a computer. As such, a responsive design that adjusts to the size of the user's screen may be ideal.
Not Optimizing Local SEO
A major SEO mistake in innumerable projects is failing to optimize for local search. This is often done by small local businesses.
SEO best practices must be implemented by local business owners, such as localizing content and choosing a keyword based on your location to create a landing page that is worth promoting.
Not Being Mindful of Quality
Getting as many links as possible is no longer advantageous for SEO. Instead, prioritize high-quality links.
Focusing on low-quality backlinks is a common mistake that can be reversed by using tools to determine the authority. This prevents the building of a profile with numerous high-quality links.
Not Enhancing Metadata Efforts
Search engines use meta titles and descriptions to understand your website. Failure to optimize these using keywords and location information is a major SEO mistake. At the same time, SERP length restrictions should be followed for each meta description and title.
Not Checking for Instances of Duplications
Metadata, a technical consideration, has a big impact on SEO. Using the same description and titles as competitors is a classic SEO mistake; instead, establish distinct descriptions for each page. As such, avoid this at all costs by double-checking!
Not Double Checking Anchor Text Over-Optimization
Internal and external relationships are equally vital as they both make link-building easier. Using the same anchor text for internal redirects often leads to detrimental results.
To combat this issue, analyze and double-check anchor texts, improve existing connections, and ensure that new redirections follow the best standards. To save time, you can complete both jobs at the same time.
Not Assessing PageSpeed Indicators
Page load times are measured by Google PageSpeed. Pages that take a long time to load have a higher bounce rate.
With that being said, improving the speed of your website might be difficult. Website loading times are influenced by image size and hosting servers. A viable solution to this is to conduct a site evaluation with an SEO tool to improve this portion of your website.
Conclusion
As helpful as SEO is for your business, such mistakes could make things worse. This is why you can hire a professional SEO service so that you can be guided through your SEO journey while producing the results you want.
Are you looking for affordable SEO services in Singapore? Adverdize is here to guide you through your marketing strategies, one step at a time. Work with us today!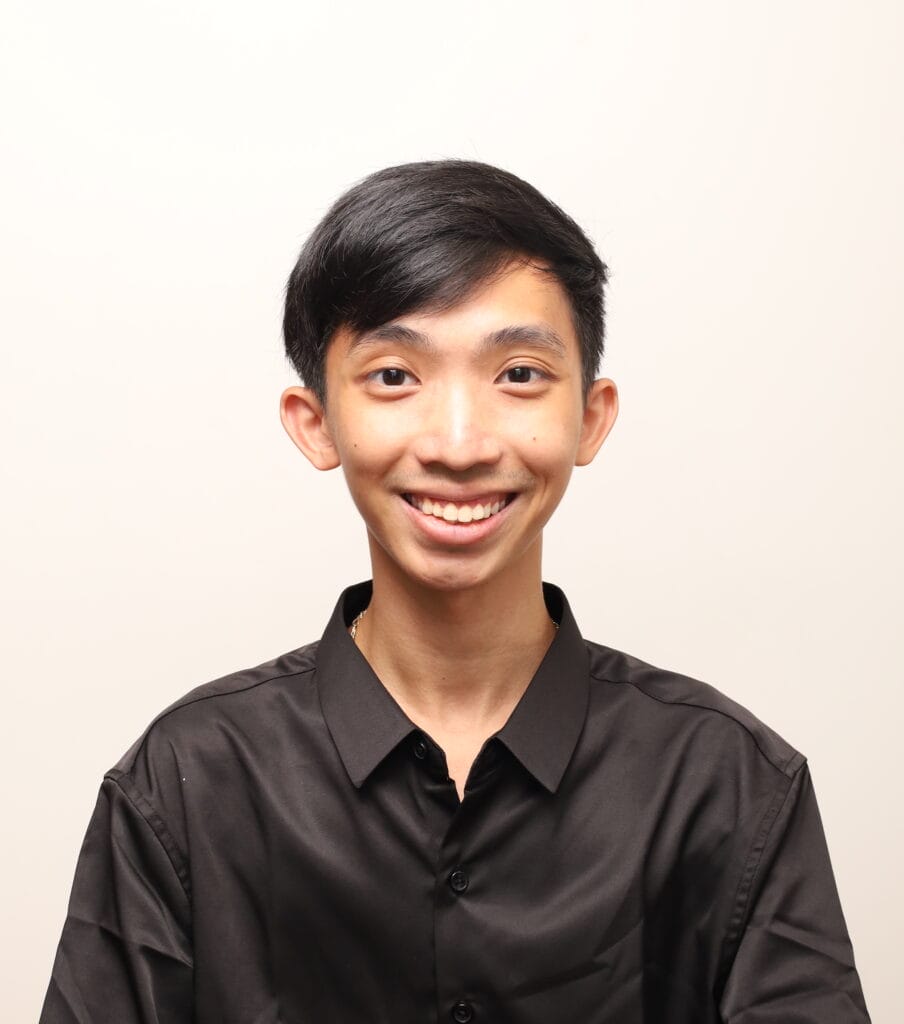 Jetson Lam is an SEO Specialist with a keen interest in online marketing, who is fascinated by analytics, metrics, SEO best practices, and conversions. He founded Adverdize, which is a high-performance SEO Marketing agency based in Singapore.